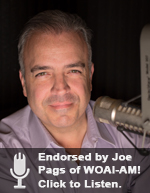 Are you worried about how much you owe in back taxes? Have you recently received a letter notifying you of an upcoming audit by the IRS? Are business tax problems causing issues for your company? If you have these or other tax issues, Taxation Solutions, Inc. is here to help. We provide professional tax relief service to individuals and business owners, and we're ready to help you solve any tax problem, large or small. Whether you need tax settlement advice, assistance reducing tax penalties, or payroll tax help, our tax attorneys and enrolled agents will provide you with top-notch advice, negotiating prowess, and more.
Call or e-mail us today to speak to one of our tax consultants about your needs!
Licensed and Insured Tax Consultants
40+ Years of Combined Experience
Locally Owned and Operated
Free Estimates Available
Tax Resolution Specialists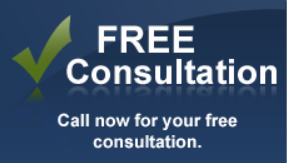 Located in Austin, TX, Taxation Solutions, Inc. provides tax relief service to clients throughout the area. We're proud to extend our back taxes help, audit defense, and tax resolution services to customers in Cedar Creek, Elgin, Georgetown, Lakeway, Pflugerville, Round Rock, San Antonio, San Marcos, Taylor, and environs. With more than 40 years of combined experience providing tax help to local residents, our tax attorneys and enrolled agents are the pros you can trust when a tax problem threatens your financial security. Whether you need to pursue tax settlement for a situation that has already gotten out of control or you're looking for a way to avoid future tax issues, you can trust us to help you find the most efficient, effective solution. If tax problems are weighing on your mind, don't hesitate to get in touch with our team and get the help you need to improve your financial situation.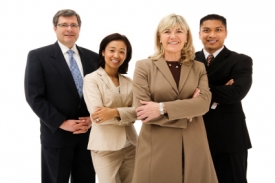 At Taxation Solutions, Inc., our goal is to provide you with comprehensive tax help services that meet your specific needs. Unlike other tax resolution companies that provide cookie-cutter tax debt relief services, we'll take the time to develop an effective strategy that's customized for your specific situation. We even provide free initial consultations, so that you can decide if we're the right tax specialists to handle your issues. From help with tax penalties to assistance with preparing for an audit by the IRS, we're the tax pros you can turn to for help solving your tax troubles. The next time you have a tax issue that needs to be addressed, don't just put it on the back burner. Instead, put your trust in the seasoned tax pros at Taxation Solutions, Inc., and we'll ensure that your problems are solved swiftly and professionally. 
For your security and peace of mind, Taxation Solutions, Inc. is fully licensed and insured. If you're looking for a tax resolution company that's committed to providing you with the most effective tax solutions out there, then you've come to the right place. The tax consultants at Taxation Solutions, Inc. are ready to get your tax problems under control today!